Youth Business Trinidad and Tobago
Youth Business Trinidad and Tobago (YBTT), is an accredited member of Youth Business International (YBI), an international network of youth business programmes.

Youth Business Trinidad and Tobago (YBTT), with the support of the business community, helps young persons to work for themselves by providing access to loans, entrepreneurial training and business mentorship.
Entrepreneurs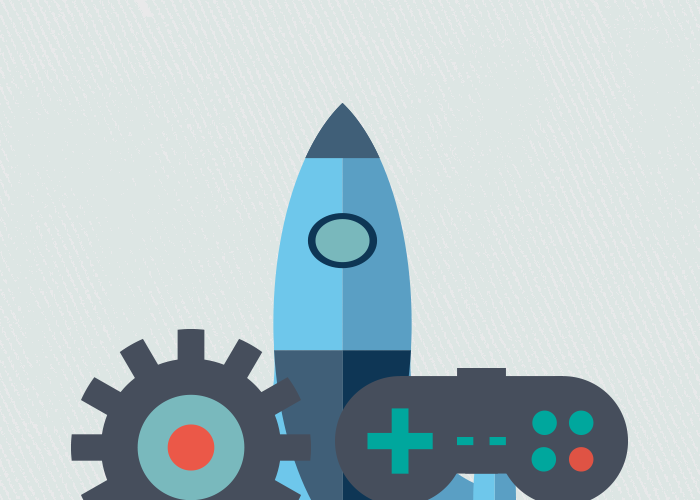 We invite entrepreneurs who are considering non-traditional and new enterprises to visit us with your proposals.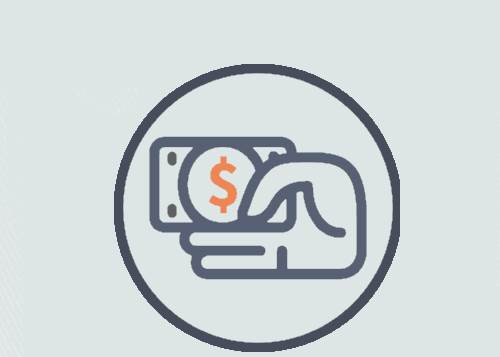 Loans of up to $30,000 are granted for both start-ups and existing businesses at a rate of nine percent (9%) on the reducing balance and without the use of collateral.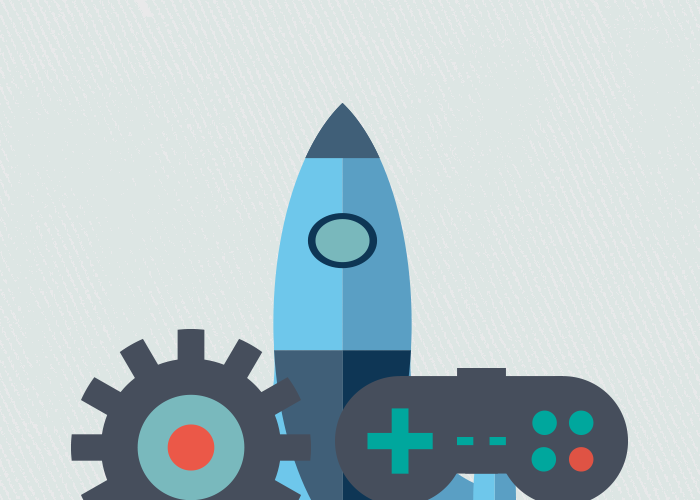 Entrepreneurial training programmes in the areas of Life Skills, Personal Financial Planning and Business Plan Development.
Mentors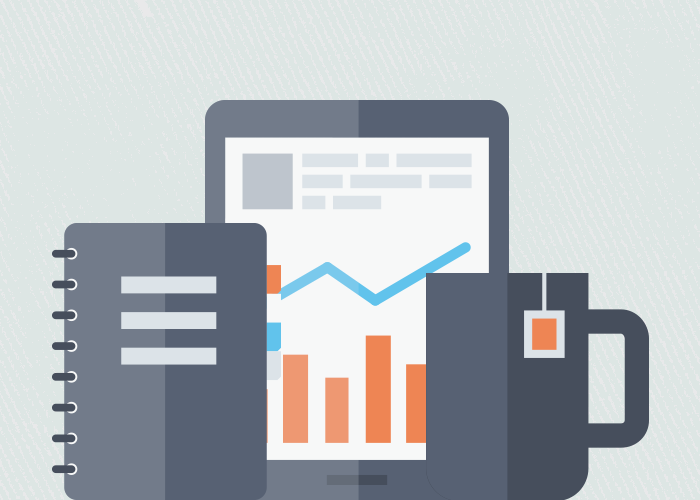 YBTT implements the formal, international, mentorship training programme. Find out more on how you can participate...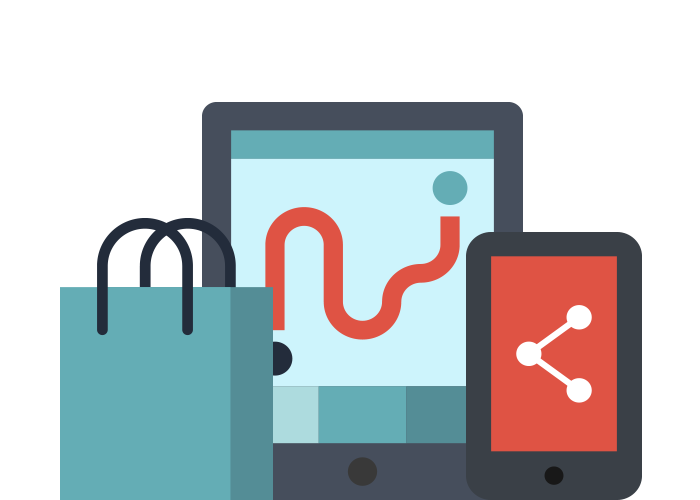 Mentor training enables individuals to maximize their potential in helping entrepreneurs. Training allows the mentor to channel their specific areas of expertise to best suit the corresponding needs of their mentee.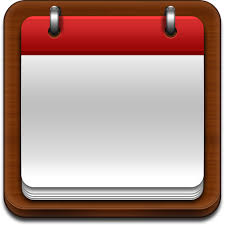 View events hosted by YBTT and its partners
YBTT NEWS
"Be undeniably good. No marketing effort or social media buzzword can be a substitute for that."