YOUNG ENTREPRENEURS GAIN INSIGHT INTO NIB BENEFITS!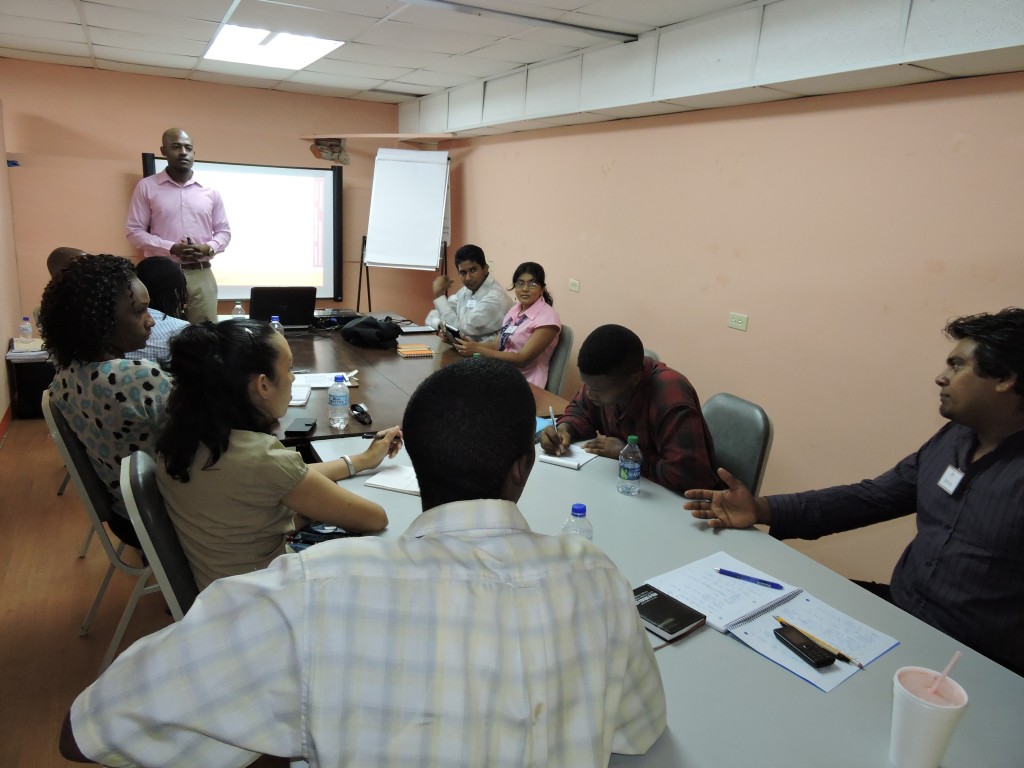 Recognizing the importance of  the role of the National Insurance Board  to both employers and employees, Youth Business Trinidad and Tobago (YBTT) recently invited the NIB to conduct an educational workshop for its entrepreneurs. Participants were exposed to specific areas such as Employer Obligation – what is expected of them as employers, as well as their responsibility to both their employees and the NIB.  Details on the twenty-three (23) benefits provided by the NIB were also shared.
In addressing the participants, Public Relations Assistant at the NIB, Sheldon Joseph stated that "the National Insurance Board is more than a pension provider. Our role is to ensure that all  citizens – both employers and employees are aware of their entitlements."
This initiative is all part of YBTT's mission in ensuring that young entrepreneurs are kept abreast of important information that can impact their businesses.
By: Sandrine Rattan
Project Co-ordinator – Stakeholder & Media Relations (YBTT)