Get Fit For Entrepreneurship Tobago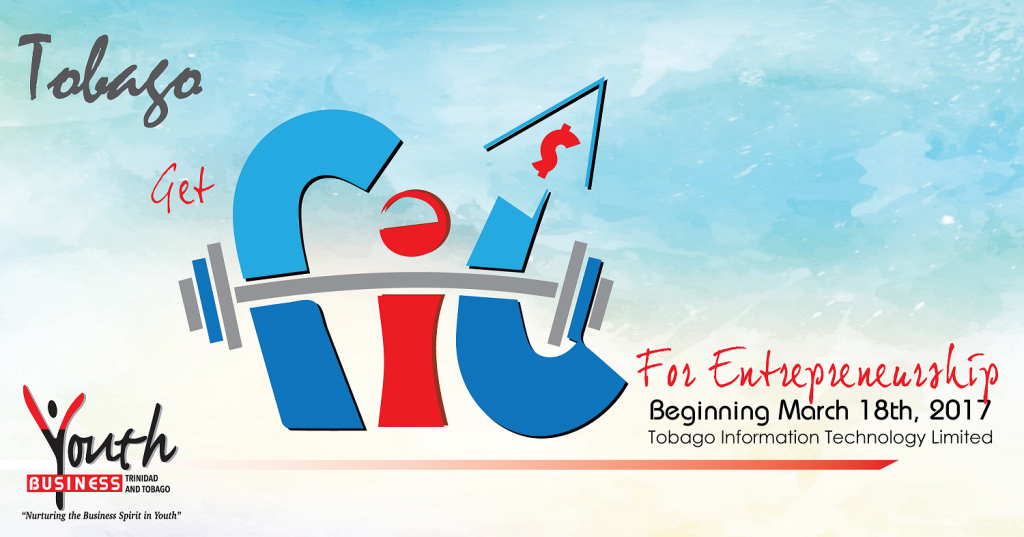 Date:
Begins Saturday 18th March 2017
Ends Saturday 13th May 2017
Duration: 8 weeks, Saturdays only (except April 15th)
Time: 9:00am – 2:00pm
Venue: Tobago Information Technology Limited, #48 Signal Hill, Scarborough 901423, Tobago.
Cost: $500
Target Group: Persons 18 – 35 years.
Description: Do you have a business idea, but don't know how to get started? Have you tested your idea, but don't have a business plan to move it forward? Then this programme is for you! In just 8 weeks, you will be equipped with the skills needed to pitch your idea, develop your product, understand your market and operations, learn the dollars and cents of business and produce a Business Plan.
Gain the tools your need to Launch your own Business!
For More Information email training@ybtt.org or call 665-8621