Entrepreneurship Research Resources

Download these entrepreneurship ecosystem resources!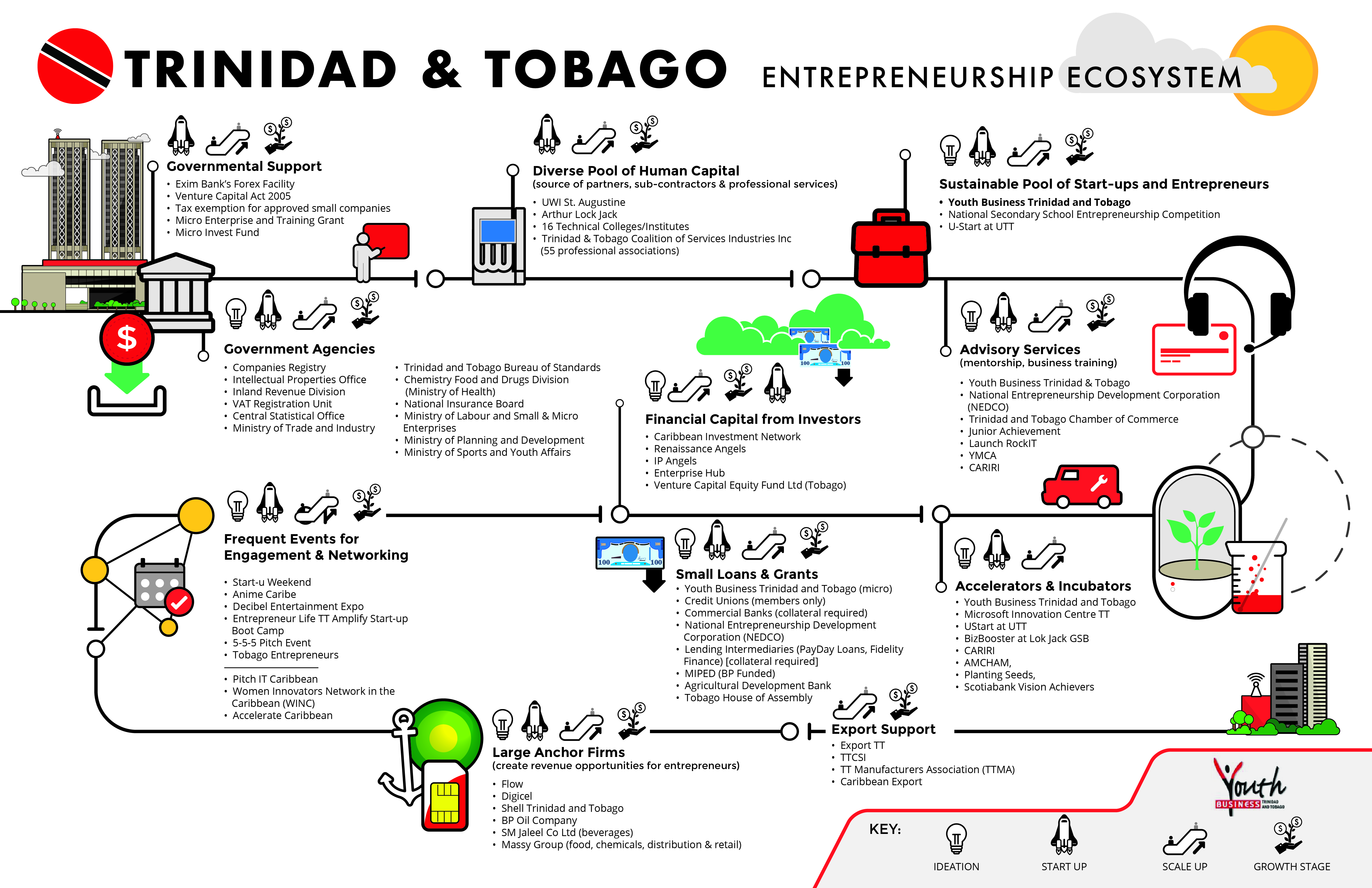 Trinidad and Tobago Ecosystem Map
A pictorial view of the Trinidad and Tobago entrepreneurship support ecosystem.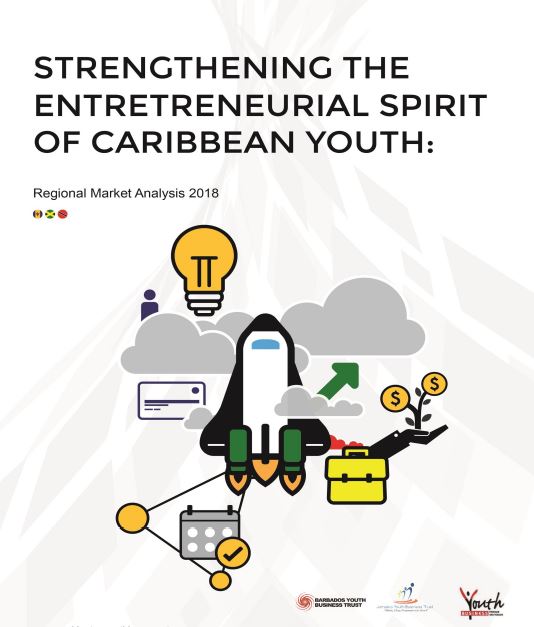 Entrepreneurship Ecosystem Market Study (Barbados, Jamaica and Trinidad and Tobago)
This market study is to provide an analysis of the current market in Barbados, Jamaica and Trinidad and Tobago, highlighting available opportunities for young entrepreneurs to start sustainable businesses. In addition to producing a list of resources available across the region for persons wishing to start a new business or strengthen existing ventures.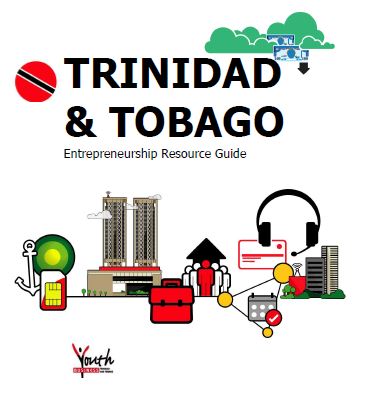 Trinidad and Tobago Ecosystem Resource Guide
This guide is designed as a reference document for potential, new and existing entrepreneurs, to provide clarity on the services and support available throughout their entrepreneurial journey.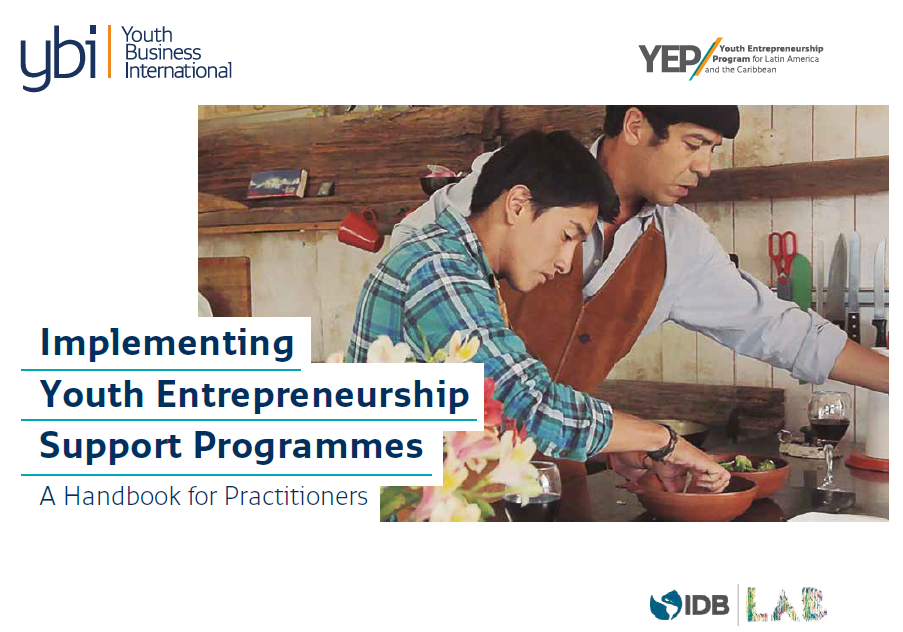 Implementing Youth Entrepreneurship Support Programmes
Produced by YBI in collaboration with Global CAD (The Centre of Partnerships for Development) and  funded by the IDB Lab, the publication shares best practices and experiences for the benefit of youth entrepreneurship practitioners. The guide not only advises on what to consider when developing programmes, it also identifies problems and possible solutions, provides lessons learned from the YBI network, in particular from members in the LAC region, and includes case studies and practical tools to help them succeed.

---