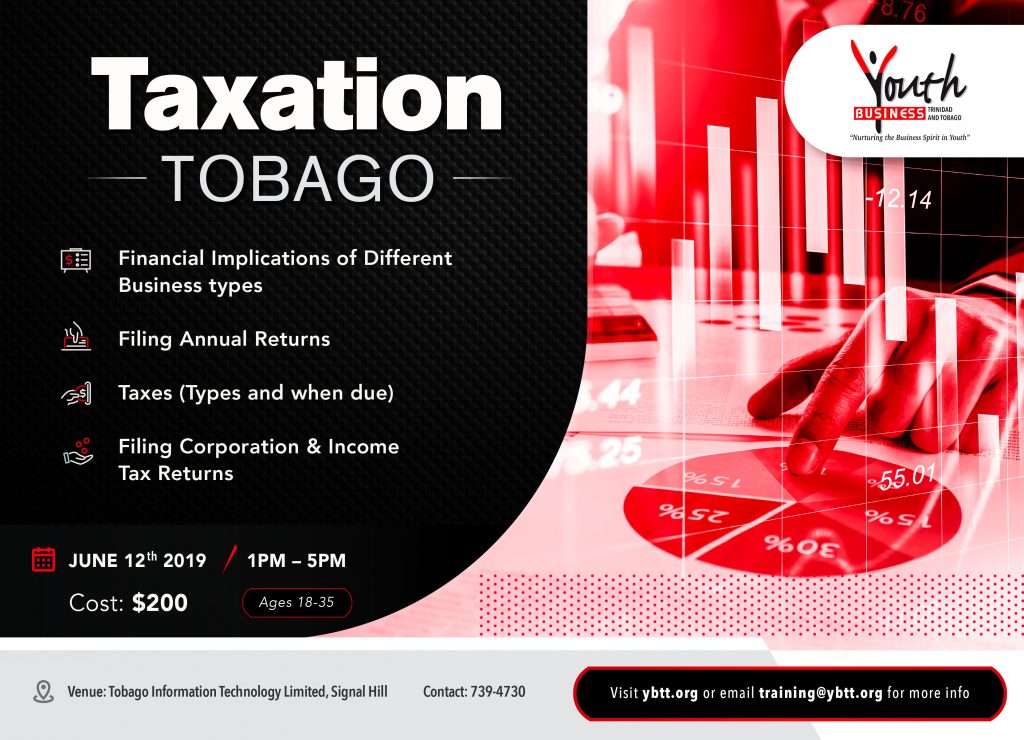 About the Facilitator

Mr. Wayne Diaz is a Fellow member of the Association of Chartered Certified Accountants and has been a member of the Institute of Chartered Accountants of Trinidad and Tobago for more than fourteen years. Mr. Diaz has assisted a number of large and small businesses both in Trinidad and in Tobago with respect to various tax issues involving the Board of Inland Revenue. He has worked extensively with most of the Credit Unions in Tobago, Churches, Associations, Schools and other institutions including Semi-Government organizations with regard to accounting systems, tax matters and financial reporting.
In addition to his extensive experience gained while working with various institutions and organizations he has lectured at the UWI School of Continuing Studies, the Cipriani Labour College, The School of Practical Accounting, Hart and Associates School of Accounting Studies and others. These lectures included sessions on the Association of Chartered Certified Accountants taxation examinations. He has also lectured and given presentations to various groups including credit unions, churches and other organizations on topics relating to accounting systems and financial reporting and analysis. Being proficient in peachtree and other computerized accounting systems he has developed teaching programs for computerized accounting and has been lecturing and training persons in various industries in these accounting systems since 2008 to present.

Programme Details

Cost: $200 (Discount of $100, if payment is made by May 31st)
Venue: Tobago Technology Centre, Signal Hill Tobago
Time: 1:00 PM – 5:00 PM
Date: June 12th, 2019