Welcome to our JumpSTART Programme!
Welcome to our JumpSTART Programme!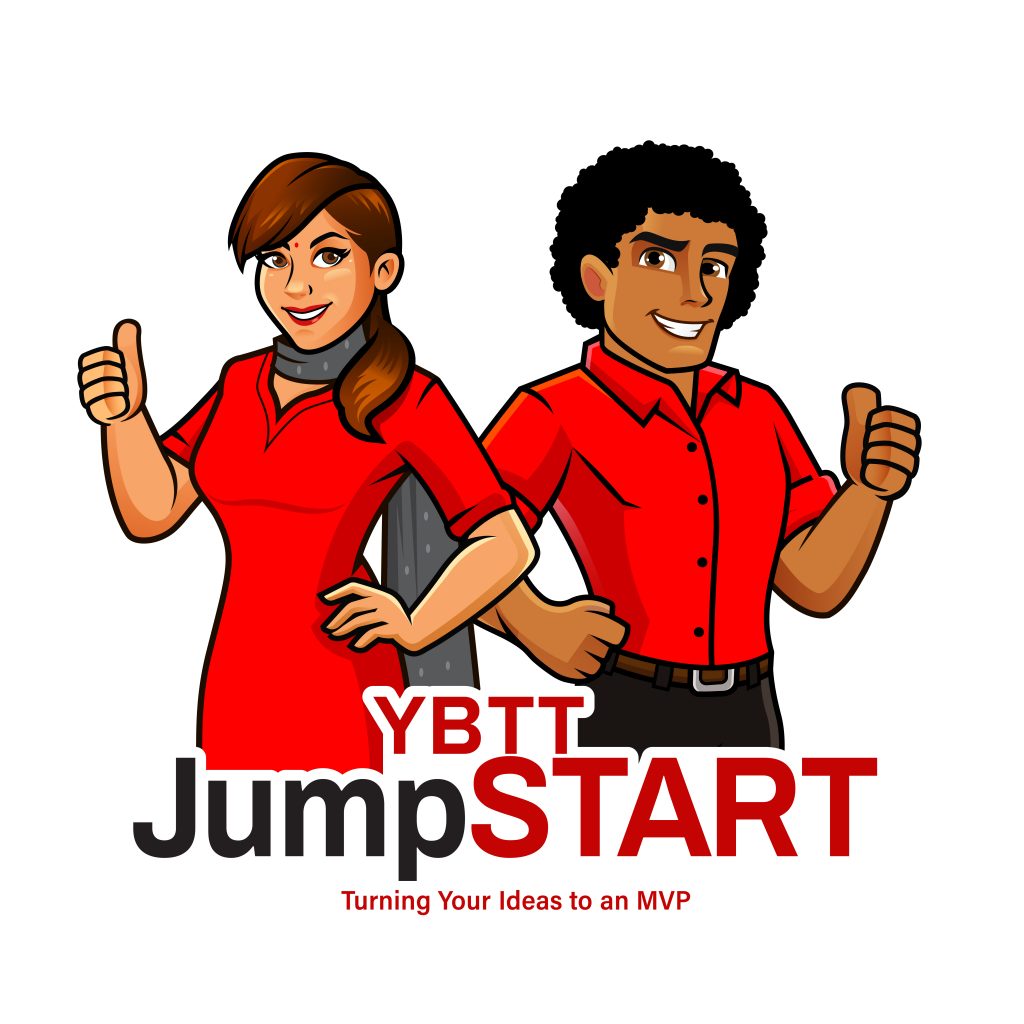 UPCOMING TRAINING
POWERED BY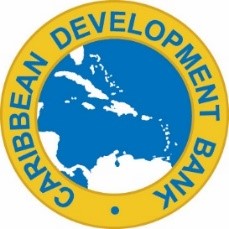 ---
---
Are you between the ages of 18-35 and ready to JumpSTART your Business?

Join our JumpStart Training programme taking you along the entrepreneurial journey from idea generation to a minimum viable product!

Our JumpStart Training programme utilizes entrepreneurial theories designed to support a young entrepreneur in crafting a new business idea, evaluating an existing idea, testing the idea on the market and creating a product or service that best fits what the target customer needs!

Let us help you JumpStart your entrepreneurial journey!


---
Upcoming Programme Details

---
This course is grounded on the following entrepreneurial theories:
(click on images to find out more)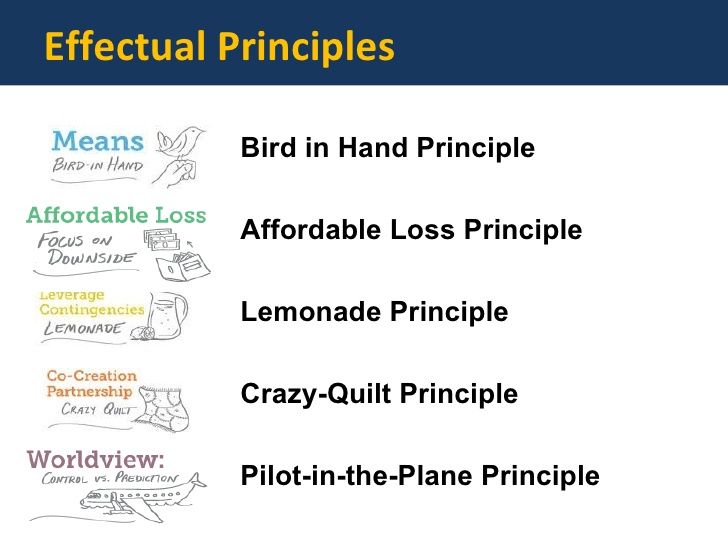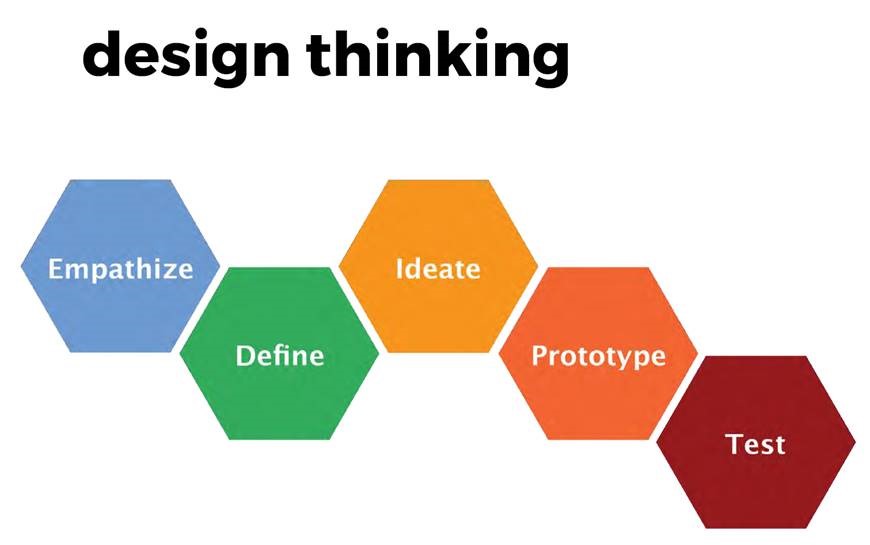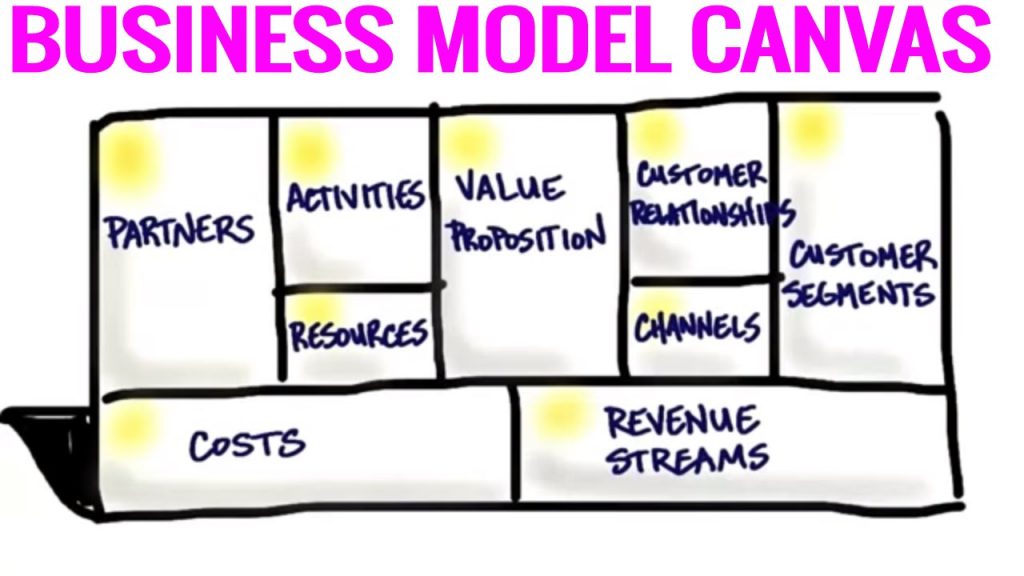 ---

---
Programme Supported by: