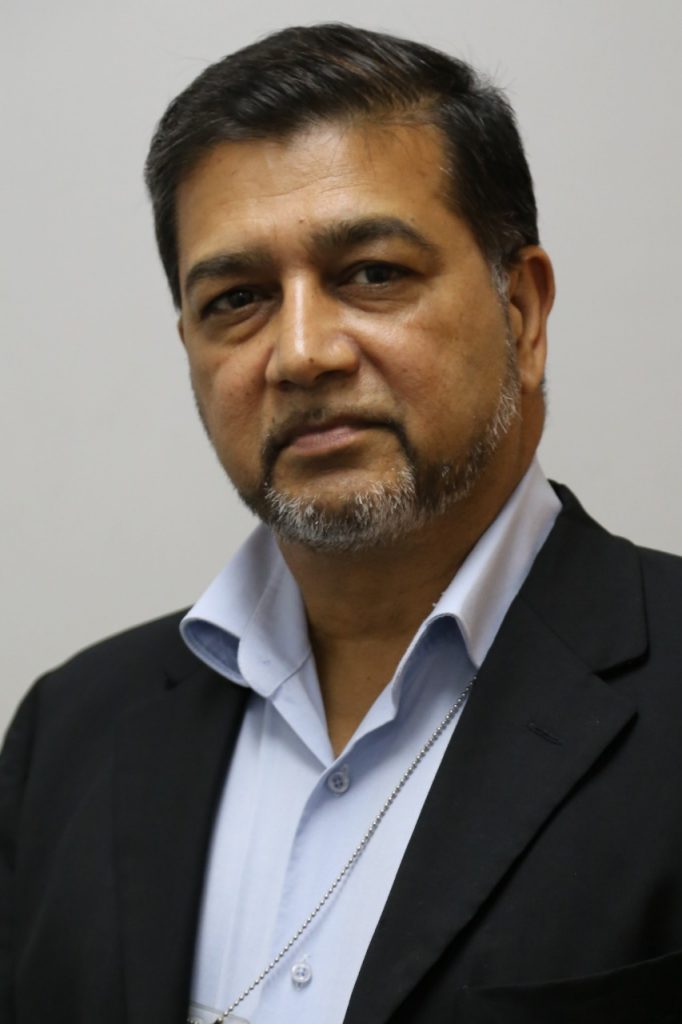 "I've been setting my eyes on mentorship from very early in my career; by having someone to mentor me helped tremendously in my career and so I wanted to share that experience with younger persons" said Surren Maharaj. Surren admits "being a Training Facilitator led me in becoming a Life Coach; coaching strengthens mentorship and also helps in understanding the world of the mentee." He believes that mentors should be sounding boards for young entrepreneurs to provide guidance to improve their psyche and their business. Currently Sherette Almandoz has been benefitting from the expertise that Surren offers.
Surren commends YBTT highly for the introduction of the Group Mentoring initiative which has been happening weekly since March 2020. As he puts it "group mentoring has shown to be more beneficial as opposed to the traditional one-to-one arrangement; it helps the mentees to connect with several other mentors and mentees in a safe and confidential electronic space."


Given the current turbulence posed by the Covid-19 pandemic, Surren is of the view that mentorship is critically needed at this time. "The importance has doubled or even tripled now more than ever as young entrepreneurs need someone to be their sounding board; the expertise and networking capability possessed by mentors would definitely help in strengthening relationships with their mentees."


Surren views YBTT's Mentorship Program as a wonderful initiative that would evolve in a way to help mentees engage in critical thinking and become solution-oriented; it's also an avenue to assist them in navigating through uncertain times. Looking ahead, Surren would like to see more young entrepreneurs taking a step forward and be risk-takers, as opposed to worrying about failure; they need to be thirsty for knowledge and be action-oriented.


In describing the STL experience, Surren notes "it's a very easy platform to navigate; however in terms of enhancement, notifications should be automatic which is a work-in-progress."