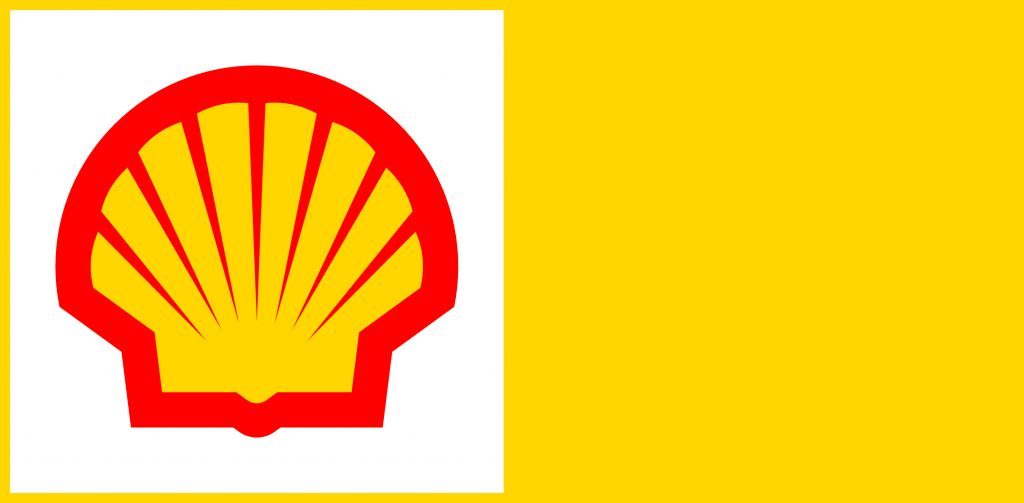 WELCOME TO
SHELL LIVEWIRE
TRINIDAD AND TOBAGO
---

Shell LiveWIRE Trinidad and Tobago is an accelerator programme that seeks to support growth-stage businesses in key economic sectors including Energy Solutions, Environmental Solutions, Agriculture and Food Processing, Eco-Tourism and Innovative B2B Solutions.



Shell LiveWIRE is a Royal Dutch Shell Social Investment Programme, which enables entrepreneurs to grow their businesses and create employment. Over 9.2m entrepreneurs across the globe have benefited from Shell LiveWIRE programmes since 1982.

In 2019, we graduated our first Cohort of 16 entrepreneurs operating in three key sectors. This year, we have widened our programme, to support growth-stage enterprises in 5 key economic sectors:
Energy Solutions
Environmental Solutions (New)
Agriculture and Food Processing
Eco-Tourism (New)
Innovative B2B Solutions (New)
The Shell LiveWIRE Programme empowers entrepreneurs to grow and develop their businesses and themselves, through engaging Workshops, Master Classes, Coaching and individual consultancy streams in Export Readiness, Financial Audit and Advisory and Branding & Packaging Solutions. Our programme culminates in a single Demo and Pitch event with local business experts, mentors and advisors.

Our Selection process – how it works

Our selection process has been designed to select for the companies with the biggest growth potential. We select for entrepreneurs whose businesses belong in any of the key economic sectors and have the potential to grow through job creation, increase in profit, improved production capacity and export of a product or service. Above all, entrepreneurs must be adaptable, coachable and eager to learn.

During each stage of the application process, we will filter successful applicants, along with a phased basis, towards the final goal of being selected for the Shell LiveWIRE Programme. At the close of each phase, we typically take about a week to review and process applications.

Phase 1 – Submission of Expression of Interest Form
Applicants submit basic candidate and business information. We screen for alignment with the sectors and business operations.
Deadline: Sunday 17th November 2019

Phase 2 – Submission of Detailed Application Form
Successful applicants from Phase 1 are invited to provide more information on their person and business including finances, supporting documentation and a pitch video. We screen for business growth potential and illustrated examples of your suitability to the programme.
Deadline: Sunday 15th December 2019

Phase 3 – Interviews
Successful applicants from Phase 2, would be invited to make their pitch to a screening panel comprising Shell and Programme personnel. Candidates who are filtered out at this stage would be encouraged to apply to other YBTT entrepreneur support programmes.
Conducted Week of January 7th 2020

What to know before applying

Our application process is designed for us to better understand you, your business and its current growth potential.
The Shell LiveWIRE programme is an intensive 8-month programme, only entrepreneurs who are committed to sacrificing time away from their business, in order to grow their business should apply.
Here's a quick look at the Programme's Timeline for a better understanding of how it works:

Training Workshops and Master Classes – February to June 2020

Life & Business Coaching – February to July 2020

Demo & Pitch Practice and Coaching – March to August 2020

Optional Consultancy Streams (Choose one only) – April to August 2020
(Export Readiness)
(Financial Audit & Advisory)
(Branding and Packaging)

Graduation – September 2020

Cohort Meet Up Networking Session – November 2020

---